Raymond James:
Our dedicated partner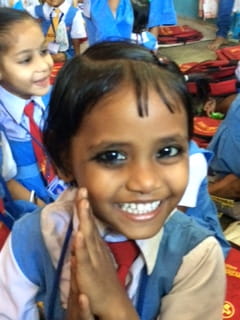 The Chris Raper & Associates team takes pride in our community and believes in giving back with our time and resources. From 2005 to 2014, Chris served as a director and finally Chair of the Sail and Life Training Society (S.A.L.T.S) – a Christian-based organization that teaches leadership skills to young people. He then repeated the director and chair positions in 2013 to 2015 for the the Victoria Christian Education Society, locally known as Pacific Christian School (PCS).
The entire team sponsors a Balwadi school in the Cuffe Parade slum of Mumbai, India. Our purpose is help the most vulnerable pre-school aged children pass the government entrance exams, which is their ticket to an education and a path out of their generational poverty. It changes the course of their lives and that of every generation thereafter.
Organizations We Support