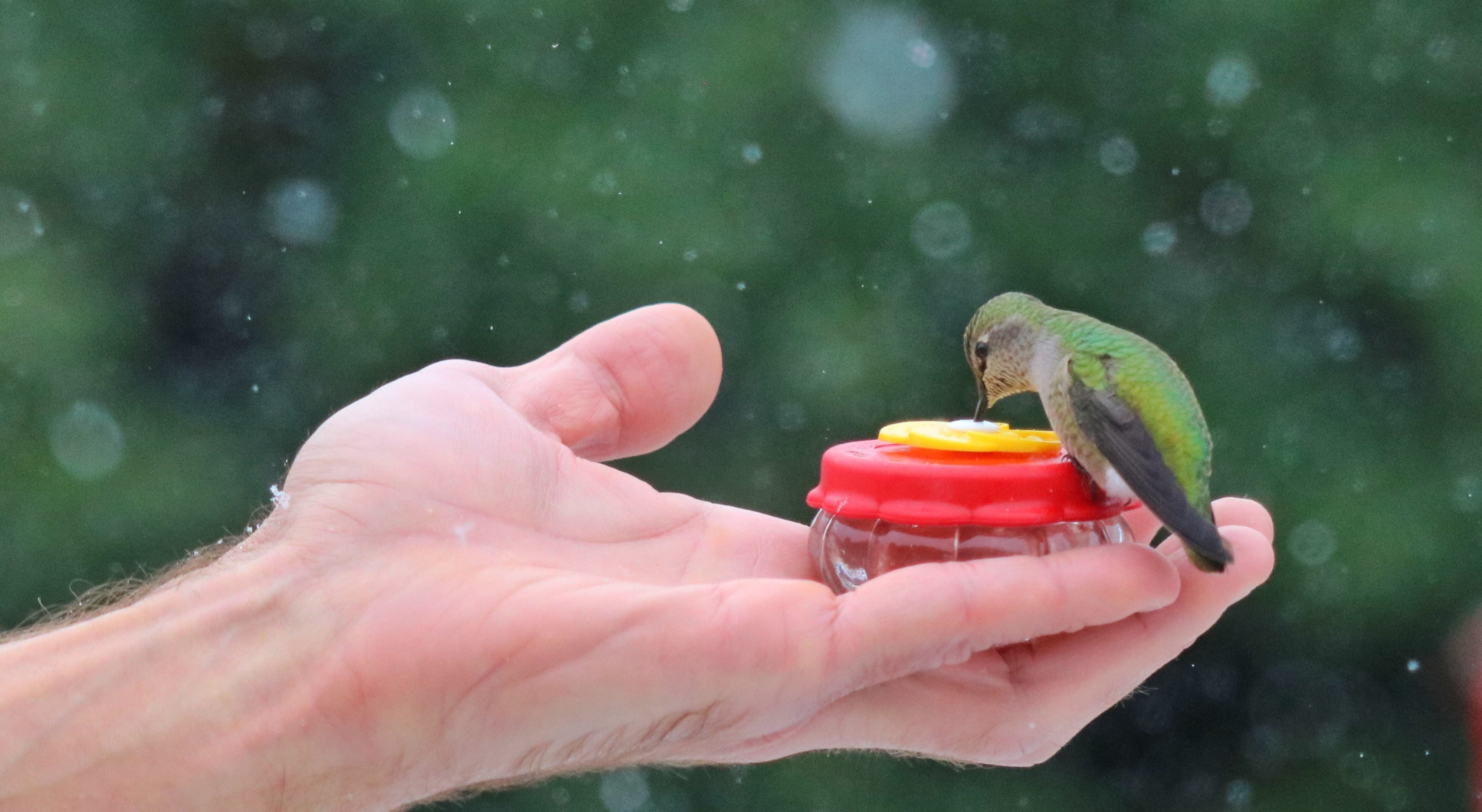 On December 26th, 2021, Victoria BC had another unusually cold day. Hummingbirds were drinking warm nectar from our hands while most of their natural food was frozen.
Investment Marathon #4
A short monthly newsletter where Alex Vozian, CFA shares the building blocks of our long-term investment strategy.
Canadian and U.S. Market Update
The stock markets ended the calendar year 2021 near all-time record high levels, while generating an annual return two times larger than the average for the past 10 years.
Our primary investment strategy – The Dividend Value Discipline™ - registered the best year since 2009 on absolute terms and relative to the market. Read more about 2021 investment returns for each strategy, as well as expectations for 2022, in our recent publication by Chris.
A Holding We Own - COSTCO WHOLESALE CORP (COST)
As most of you know, "Costco Wholesale is a multi-billion dollar global retailer with warehouse club operations in eight countries". You can read interesting facts about Costco's history here https://www.costco.com/about.html
Our decision to start buying COST shares in mid-2015 has served us really well and we continue to like COST for multiple reasons:
INDUSTRY TAILWINDS – expanding market share and increasing growth in e-commerce segment, significantly helped by current pandemic.
COMPETITIVE ADVANTAGE - driven by scale that is allowing the company to source highest quality products at very attractive conditions. Unlike other large retailers, Costco's strategy is to keep a very limited selection of products (~4,000 stock keeping units vs ~30,000 found at most supermarkets). The limited product selection and massive scale are compounding their bargaining power with their suppliers.
GREAT MANAGEMENT - Management is focused on results rather than talking. Their quarterly press releases and annual presentations are one of the shortest from companies we follow. We like their unique "treasure hunting" shopping experience, average management tenure of 37 years, as well as strategy to keep costs down and pass the savings to Costco members. Employees are being treated really well at Costco, too.
DIVIDEND – the last increase in Costco's regular dividend was +13% (from $0.70 to $0.79), while they also paid a large special dividend of $10.0 in 2020, and another $7.0 special dividend in 2018. Since 2016, the quarterly regular dividend has almost doubled.
A Way We Help – KEEPING YOU "IN THE MARKETS"
There are two important terms to remember related to "time" and "stock markets".
Market timing - intention to predict the timing of the lowest and highest price levels in order to generate investment returns in uptrending markets, and stay out of the market in downtrending markets. This is the most common human bias in investing, applied by many amateur and even professional investors, and it usually results in subpar returns, high transaction costs, and high taxes.
Time in the market – intention to always participate in the stock market regardless of occasional sell-offs, bear markets, and unprecedented events. We believe it is a winning strategy for investors with average and long-term investment horizons, and it has helped us succeed in 2020 and 2021 – two years with a record number of unknowns, fears, and claims about how overvalued the stock market is.
Thank you for investing your valuable time – if you found this letter insightful, please share it with a family member who might enjoy it too!

A hummingbird from Alex's backyard, December 2021.
Book an hour with Alex Vozian, CFA. He is happy to discuss subjects covered in this letter, as well as any other investment-related questions you might have.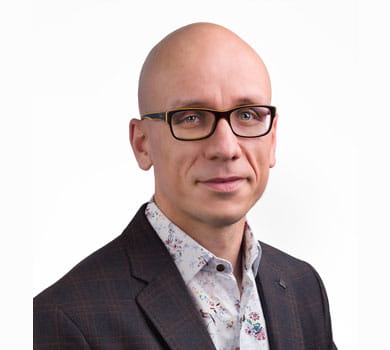 Alex joined Chris Raper & Associates in 2013 where he leads the investment research side of the business. Born and raised in the "Kingdom of World's Largest Wine Cellars" (Moldova), he was lucky to start a career in the North American stock market back in 2003 – a field which encompasses several areas of his interests - psychology, mathematics, economics, and computer science.
Alex has a Chartered Financial Analyst designation, has completed multiple Canadian securities courses, as well as a few modern applied psychology courses. Full bio is available here.