Alex, as a co-founder of Aspira Wealth, is in charge of protecting and compounding your hard-earned wealth, as well as of publishing our investment-related insights - Investment Marathon and Quarterly Compass
Since year 2000, Alex has acquired a truly global experience in investments and banking, by serving clients in Canada, United States, Western Europe, and in his native country - Moldova. Working hard for family financial security was engrained in Alex at a young age. Growing up, most families were suffering under the Soviet Union's collapsing economy, hyperinflation, mass unemployment and widespread poverty and crime. This tough environment taught Alex the endurance to achieve long term goals, unbothered by occasional obstacles along the way. This proves to be a most critical skill in his work today.
During family time, you might find Alex, his wife, Dorina, and their daughters exploring Vancouver Island, as well as engaging with the community. More recently, they launched a farm stand to share home-made crafts & sourdough bread with the local community and to donate most of the proceeds to various charities. Alex displays the artwork of his family at Vozian Art gallery.
During his alone time, Alex is making wildlife photography, engaging in endurance exercises, designing his first board game, and even building his first musical instrument!
Alex is fluent in three languages – English, Romanian, and Russian. He has lived in Moldova, Quebec, and Minnesota, before finally settling in Victoria, BC to join Aspira Wealth's predecessor in 2013. Alex considers himself a student of life, supplemented by the most rigorous certification program for investment professionals - Chartered Financial Analyst.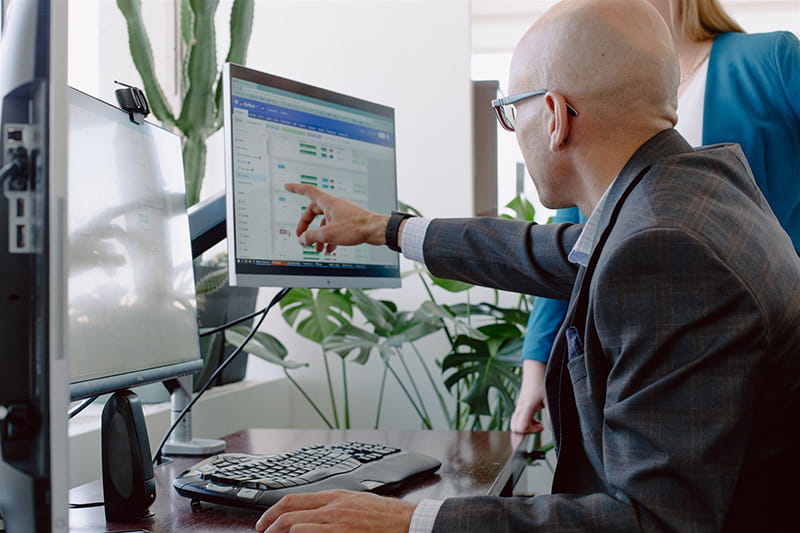 No credential is as widely regarded in the global financial industry for its rigorous focus on current investment knowledge, analytical skill, and ethical standards as the Chartered Financial Analyst® designation. A charterholder not only has the technical knowledge to make investment decisions but also adopts and is held to the highest ethical standards. A comprehensive, global view and up-to-date practical skills give these investment professionals the tools and deep understanding necessary to effectively analyze the risks and rewards of a variety of investment types, enabling them to address a client's specific investment needs.