The Strategist
March 2022
By: Ben Clark and Shubham Sharma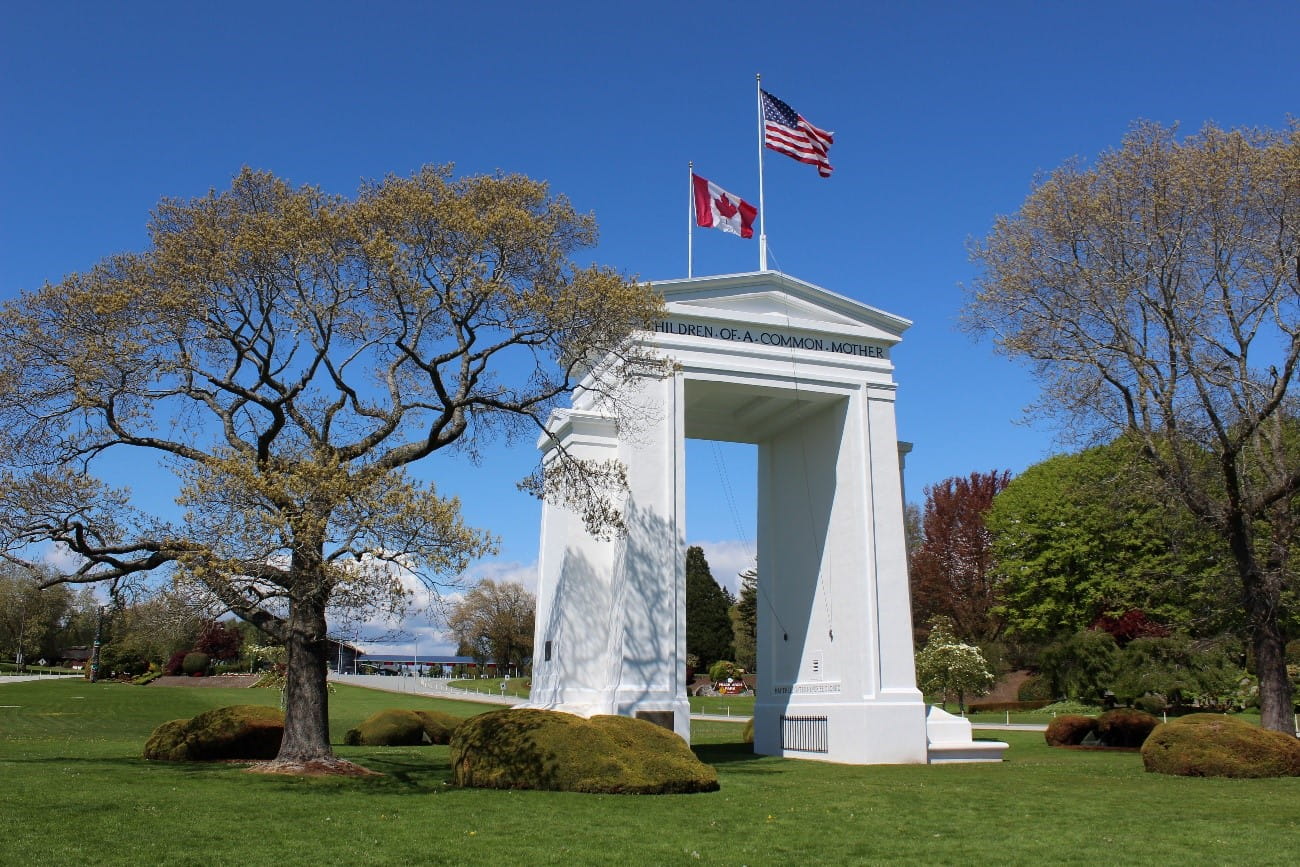 Cross-Border Financial Planning - Challenges & Solutions
Cross-Border Financial Planning is complex. Job #1 is to understand – not only your goals and your aspirations for the future, but the myriad of cross-border issues that will influence the strategies to address those goals. Taxation is a big one, both while you are alive and after you pass away. Also not to be overlooked are the various social security programs on both sides of the border and how those need to be considered when developing your plan. In short, Canadians living in the U.S. or Americans living in Canada need financial specialists that can deal with the complex analysis of your unique situation so they can help you develop a program tailored to your aspirations.
"Who you gonna call?" GhostBusters theme song to the hit movie by the same name. In this case, might we suggest reaching out to Chris Raper. Our in-house financial planning specialist, Clarke White, CFP®, CRPC®, and Debbie Wong, Vice President, Tax Consulting, CPA, CA, CRPC®, working in concert with our client relationship team, routinely address questions like:
How do I minimize my taxes on both sides of the border?
How will my IRAs work if I am an American living in Canada?
I have family in the U.S., and I am a Canadian resident. How do I deal with the inheritance issues down the road?
I am an American living in Canada and thinking about returning to the U.S. – what do I need to be aware of?
I am an American moving to Canada, what do I need to do before I make the move?
Another thing we see cross-border clients struggle with is dealing with multiple advisory teams on both sides of the border – be it financial planners, investment specialists, or tax professionals. Often, the left hand does not know what the right hand is doing, and this lack of continuity can lead to significant planning gaps and ultimately, costly mistakes.
Cross-Border: Questions?
BOOK a meeting with Chris to explore our cross-border solutions.
READ MORE about our cross-border services.
Update on the Team
It has been almost 2 years since that day in March 2020 when the world changed. As we now shift from pandemic to endemic mode, we are starting to travel again.
Ben recently went on a ski trip to Apex Mountain just outside of Penticton, a mountain he had never been to before, but will want to return to in the future.
Chris was able to escape to California for some family time, and he came back rejuvenated.
Yui has been exploring closer to home, taking in the natural beauty of Vancouver Island. She recently went on a day trip to Comox and has plans to go all the way to Port Hardy for her next trip.
We have some updates on the work front as well.
Alex has been promoted to Associate Portfolio Manager after working 19 years as an analyst, including 8 years with Chris Raper & Associates.
Clarke has earned the Chartered Retirement Planning Counsellor CPRC® (USA)
Shu has taken on some of the trading responsibilities within the team.
RJL Quarterly Reminder - Upcoming Holiday Closures
Good Friday - April 15th
Victoria Day - May 23rd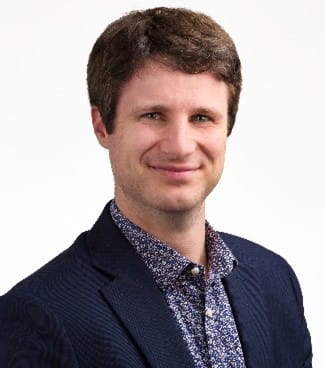 Ben Clark
Client Service Associate
250.405.2419
Ben.Clark@raymondjames.ca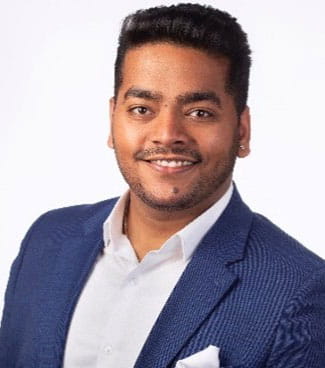 Shubham Sharma, B.B.A.
Client Service Specialist
250.405.2457
Shubham.Sharma@raymondjames.ca